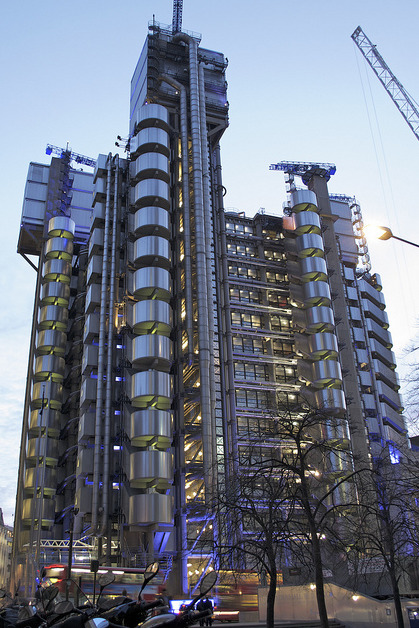 Promotional Risk Management
The one-time fixed cost payment covers all your costs including:
Cost of any free gifts/prizes/cashbacks etc
Handling and fulfilment
Online web design and management
Data capture and analysis
Insurance, if required
Post activity summary
Not only do we handle every aspect of your promotion, we ensure your costs will not exceed your budget, allowing you to be secure in the knowledge that there will be no over redemption cost nightmares!
How does it work?
We will carefully analyse your promotional risk not just in terms of cost but also in relation to compliance and website security .We take into account any particular requirements you have and can tailor a programme to meet your budget.
For an agreed one-time fee we will then assume the risk for the promotion allowing you to create the excitement without having the worry.